The architecture inside Chhatrapati Shivaji Maharaj Terminus in Mumbai, India
© memindshot/iStock/Getty Images Plus/Getty Image
Celebrating Shivaji Jayanti. Chhatrapati Shivaji Maharaj Terminus
Today we are celebrating the birth anniversary of the great Maratha ruler - Shivaji Bhonsale - popularly referred to as Chhatrapati Shivaji. He was one of the bravest, progressive, and sensible rulers in the history of our country. Over the course of his life, Shivaji engaged in both alliances and hostilities with the Mughal Empire, the Sultanate of Golkonda, the Sultanate of Bijapur, and the European colonial powers. His military forces expanded the Maratha sphere of influence, capturing and building forts, and forming a Maratha navy. He also revived ancient Hindu political traditions, court conventions and promoted the usage of the Marathi and Sanskrit languages, replacing Persian in court and administration.
To mark this day, we are showing you the beautiful architecture inside the Chhatrapati Shivaji Maharaj Terminus in Mumbai, India. A UNESCO World Heritage Site, the terminus marks the apogee of the unique Bombay Gothic style of building, which combined High Victorian and European Gothic design with elements from traditional Indian architecture in the late 19th century AD.
A small tribute to the bravest Maratha ever!
Today on Bing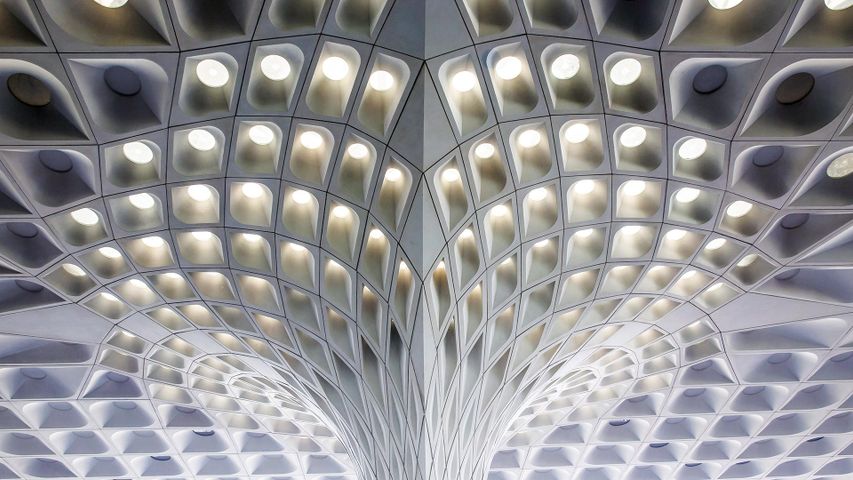 Chhatrapati Shivaji Maharaj International Airport
Feb 19, 2021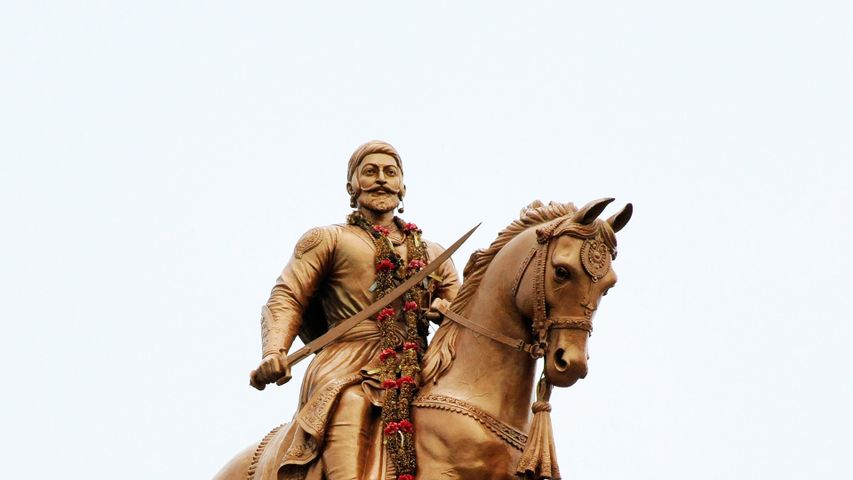 Statue of Shivaji in Solapur, Maharashtra
Feb 19, 2020