Sunset view in the Old Goa city
© Pavel Gultyaev/Shutterstoc
Goa Liberation Day. An evening in Goa
The liberation movement in Goa to end Portuguese colonial rule, was a largely tactical and nonviolent diplomatic effort. It gained momentum after the 40s, but it wasn't until 1961 when the Indian army invaded the state that Portuguese rule ended in Goa. Today, the remnants of Portuguese presence such as the church you see in the picture pose as tourist attractions throughout the state.
Today Bing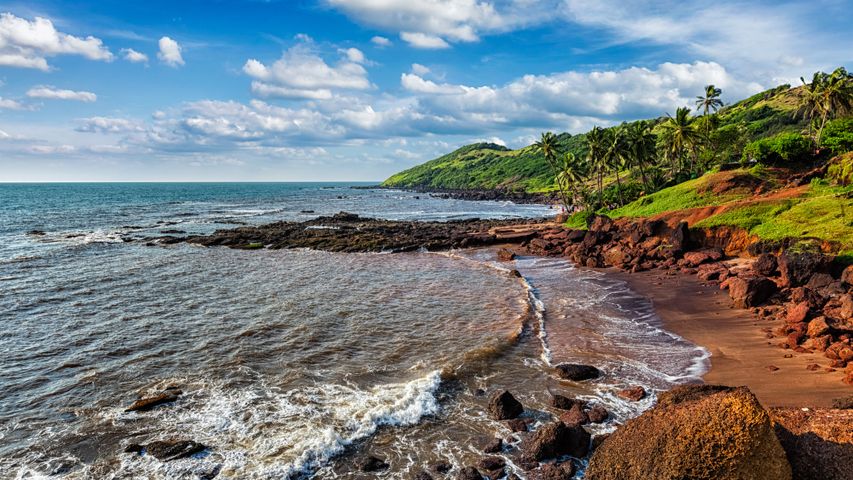 Anjuna Beach in Goa, India
Dec 19, 2021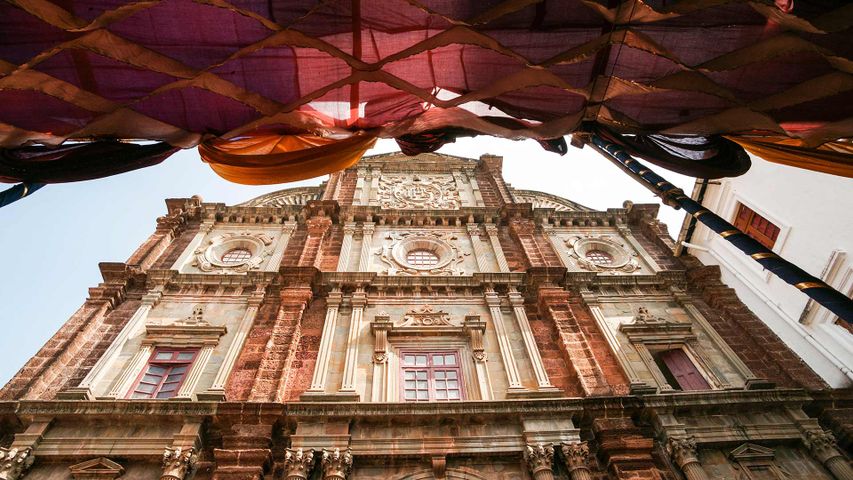 Basilica of Bom Jesus, Old Goa.
Dec 19, 2019