Basilica of Bom Jesus, the most famous church of Old Goa
© Cindy Miller Hopkins/DanitaDelimont.co
A piece of Goan history
Today we observe Goa Liberation Day, commemorating this day in 1961 when Goa became a part of India. Unlike most of India, Goa was previously a Portuguese territory until the Indian army took control of the state. This was after 2 decades of small-scale revolts and uprisings from within and outside the state.
Featured on today's homepage is the entrance to the Basilica of Bom Jesus, the most famous of the churches of Old Goa, established in 1605.
Today on Bing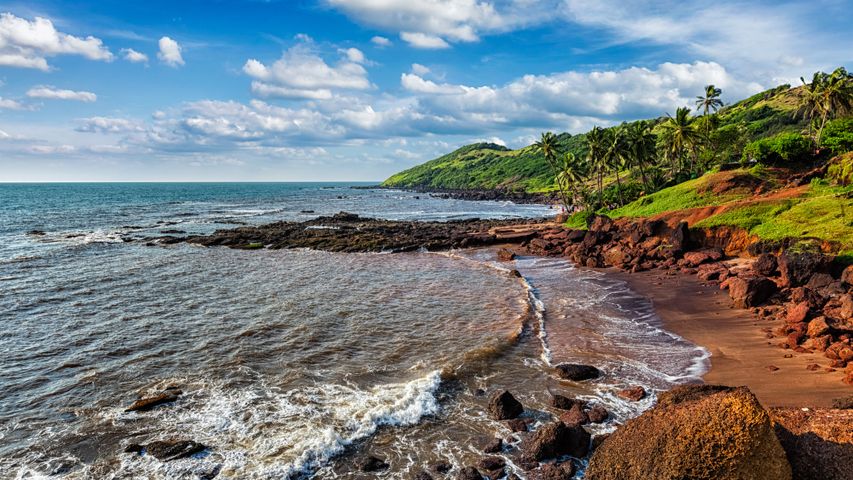 Anjuna Beach in Goa, India
Dec 19, 2021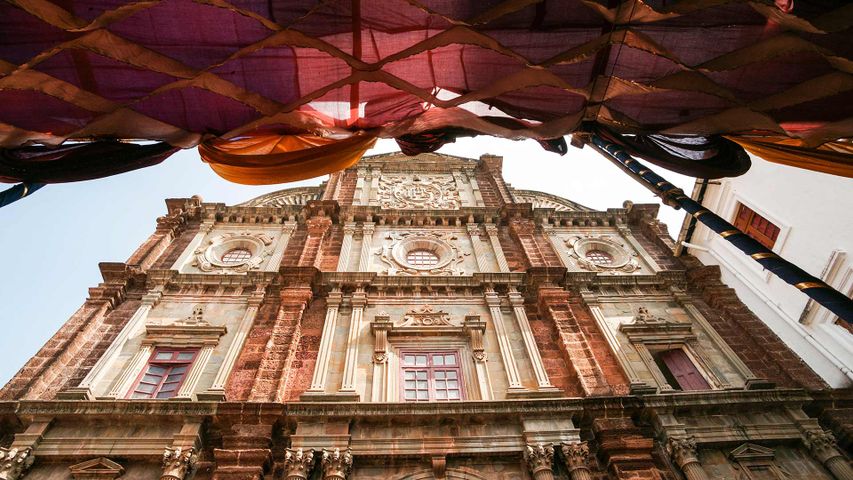 Basilica of Bom Jesus, Old Goa.
Dec 19, 2019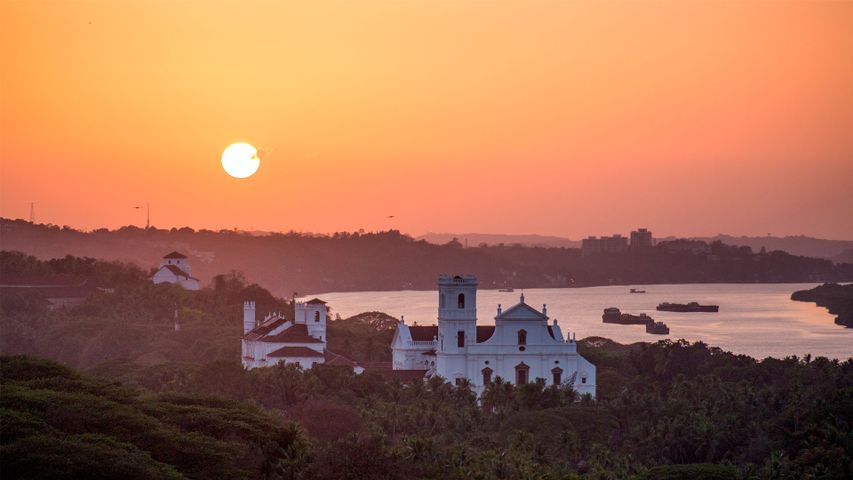 Sunset view in the Old Goa city
Dec 19, 2018