Ganga river, Lakshman Jhula, and Tera Manzil Temple in Rishikesh, India
© Travelwild/Shutterstoc
Welcome to the world's yoga capital. International Day of Yoga
Today we are in Rishikesh to celebrate the International Day of Yoga. Considered the world's yoga capital, Rishikesh has been one of India's holiest and most spiritual centres for thousands of years. It is a magical city on the blue banks of the holy Ganges River and nestled under the gaze of the mystical Himalayas. Filled with temples and surrounded by emerald jungles, hidden waterfalls, and pristine nature, Rishikesh is a jewel of an entry into the deep Himalayas and a gateway for those seeking to go deep into their spiritual practice.
The Union Ministry of Ayush has 'Yoga for Humanity' as the theme for the International Day of Yoga 2022. The theme has been selected after much deliberation and consultation and it appropriately portrays how yoga served humanity in alleviating suffering during the peak of the pandemic. Yoga would bring people together through kindness and compassion during the post-Covid geopolitical crisis and foster a sense of unity across the world.
You can practice many yoga poses without any risk. The benefits include increased flexibility and fitness, mindfulness, and relaxation.
Today on Bing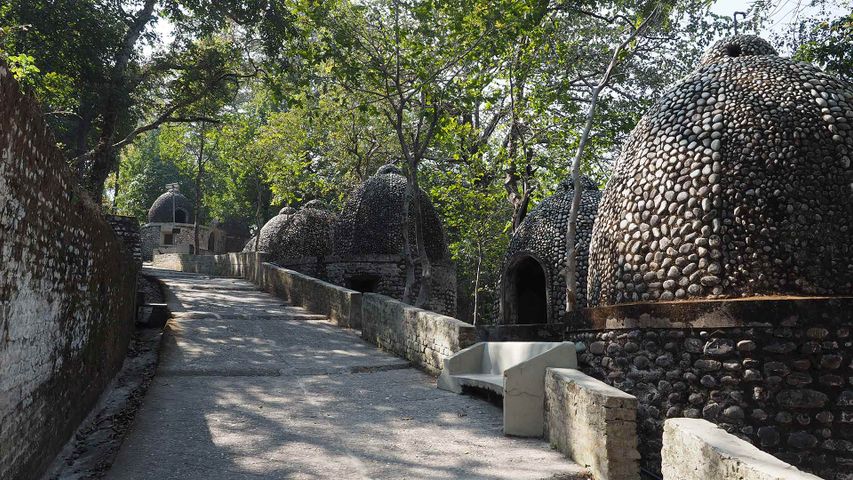 The Beatles Ashram in Rishikesh, India
Jun 21, 2021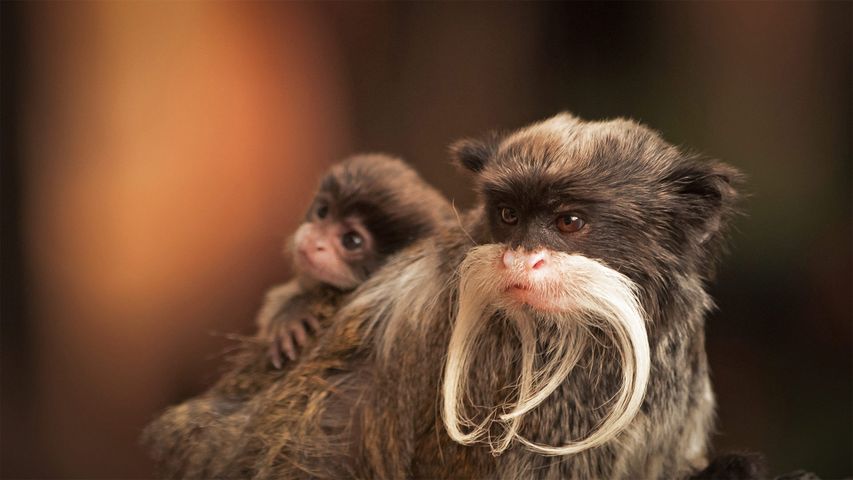 A bearded emperor tamarin monkey carrying a baby
Jun 21, 2020