Kochelsee and Heimgarten mountain, Bavaria, Germany
© Reinhard Schmid/eStock Phot
Info. Kochelsee, Bavaria
Welcome to Lake Kochel, or Kochelsee to German speakers. This popular recreation spot in Bavaria looks beautiful in winter white. Eventually, the snow and ice will melt, transforming the lake into a summer day-trip attraction when the shores are busy with tourists. By car or train, the lake is about an hour's journey south from the city of Munich. Visit during summer and you're likely to see windsurfers gliding across the surface of the lake. Standing in the distance behind the shroud of icy mist is Heimgarten mountain in the foothills of the Bavarian Alps.
Today on Bing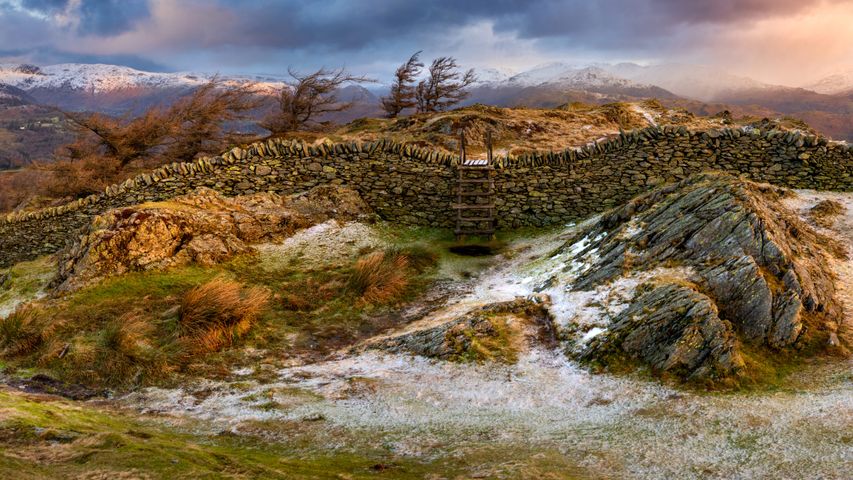 Black Fell, Distrito de los Lagos, Inglaterra
Jan 06, 2023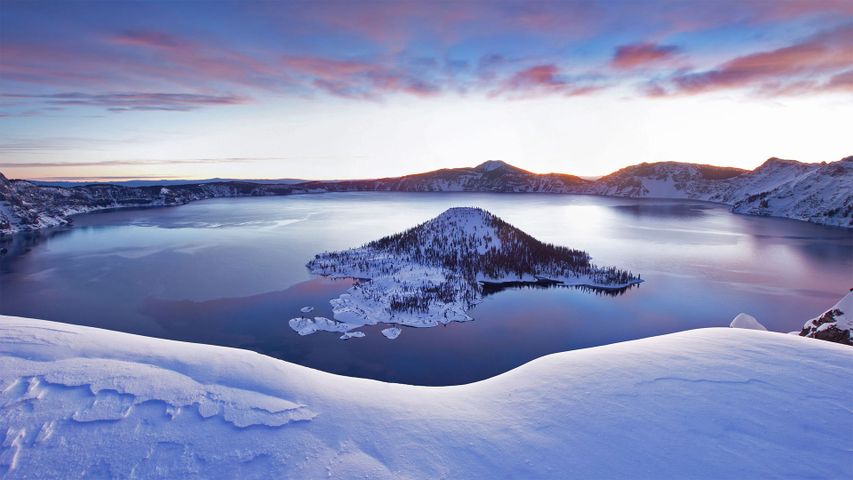 Lago del Cráter, Oregón, EE.UU.
Jan 06, 2021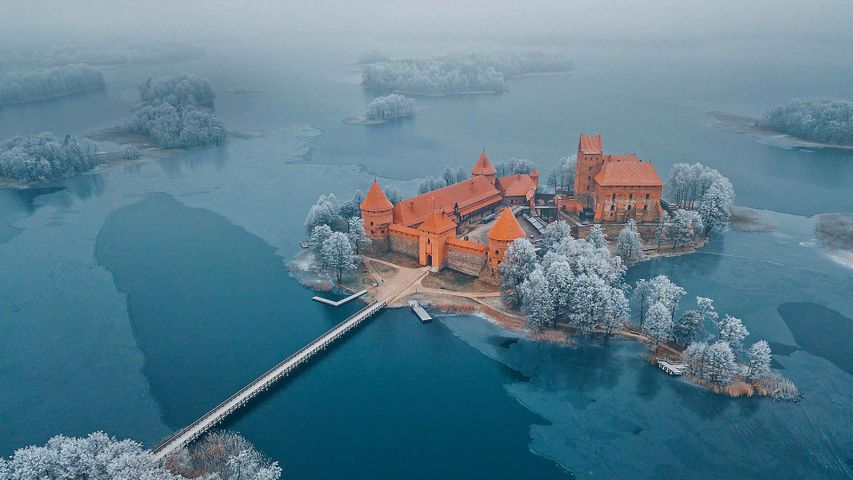 Isla Trakai, en el lago Galvé, Lituania
Jan 06, 2020