Forest near the village of Invergarry, Scotland
© Matt Anderson Photography/Getty Image
The frosted forest. The Great Glen
Was this photo taken in a peppermint forest? This rare and delicate hoarfrost may look like a confectioner's coating, but it's just the ice that forms when the Scottish Highlands' fog mixes perfectly with a sharp cold snap.
We're in a storied section of Scotland – sort of lowland of the Highlands – called the Great Glen. This deep valley runs 62 miles coast to coast – from a North Sea inlet on the east to Loch Linnhe on the west. The Great Glen's gentle slopes enclose fairytale forests like these as well as quaint villages and lochs – including nearby Invergarry and Loch Oich, respectively.
Today Bing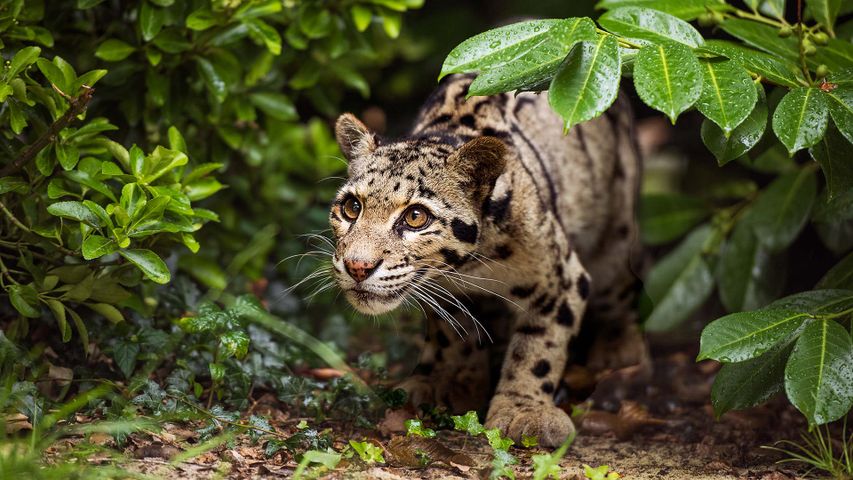 An Indian leopard on the prowl
Nov 21, 2020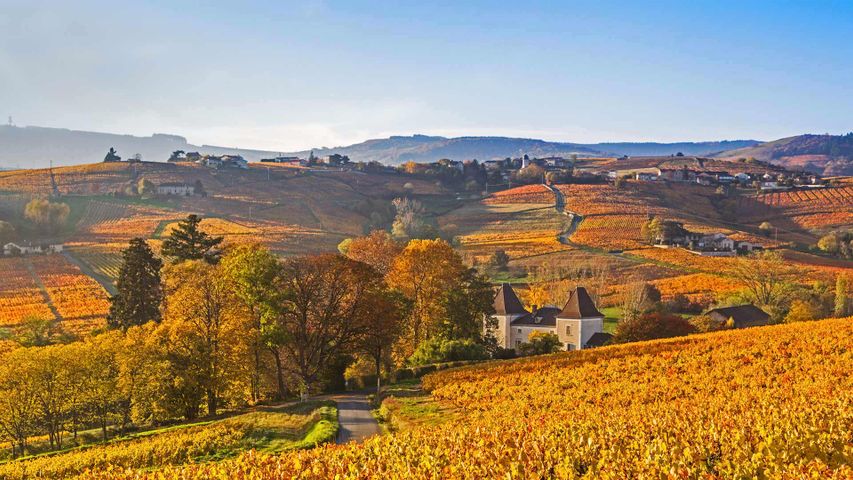 Lantignié in the Beaujolais region of France
Nov 21, 2019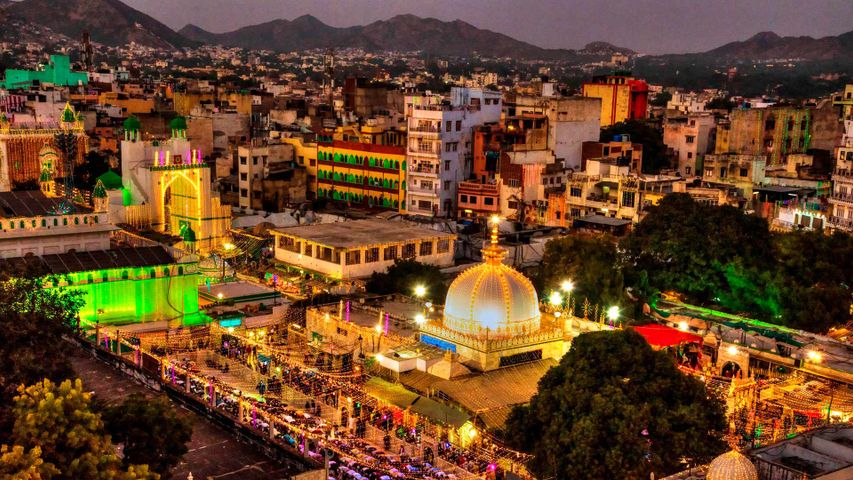 The Ajmer Dargah on Milad-un-Nabi.
Nov 21, 2018