An Indian leopard on the prowl
© Colin Langford/Getty Image
Indian leopard on the prowl
The Indian leopard is found in the forests of India, Pakistan, Bangladesh and some parts of Nepal. The Panthera Pardus is listed as a vulnerable species, thanks to loss of habitat and poaching. A 2014 census estimated the leopard population of India to be around 12,000-14,000. This elusive, solitary animal is a good climber and swimmer, and can reach speeds as fast at 60 kilometres per hour. The leopard can often be spotted sitting high up in a tree, where it takes its prey. They usually are not spotted in the territory of tigers. Among the five 'big cats' of India, the leopard is the least likely to attack humans.
Today on Bing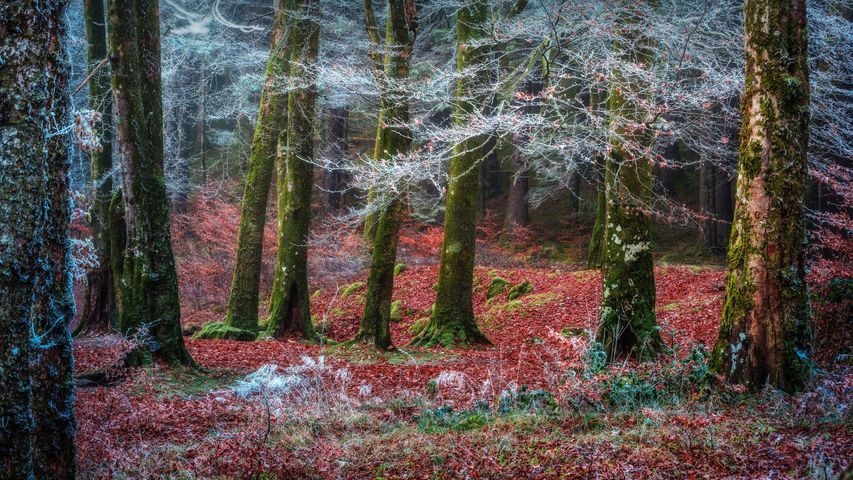 Forest near the village of Invergarry, Scotland
Nov 21, 2021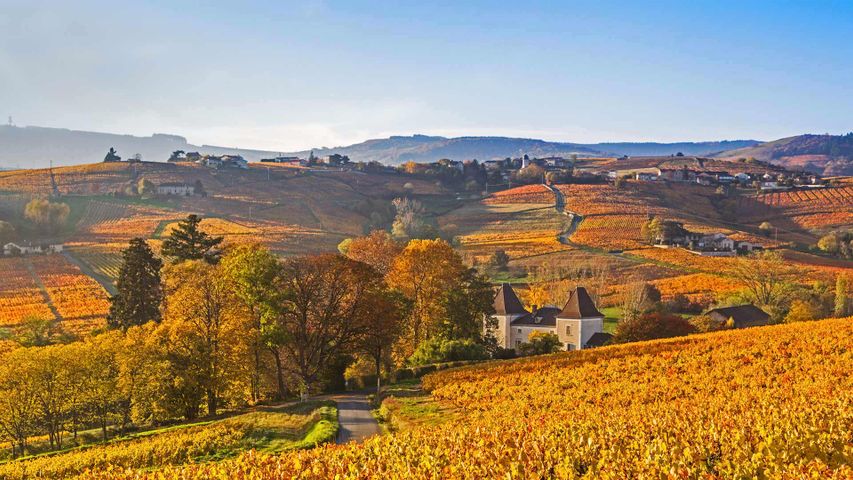 Lantignié in the Beaujolais region of France
Nov 21, 2019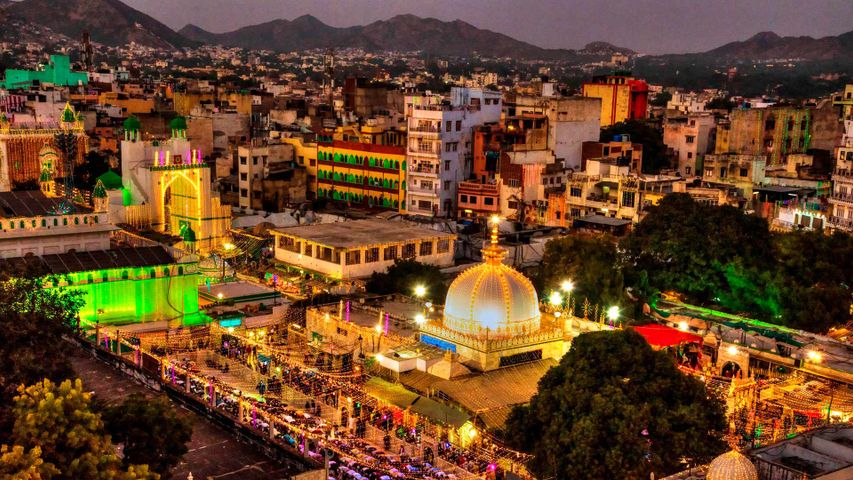 The Ajmer Dargah on Milad-un-Nabi.
Nov 21, 2018