Beautiful light inside of the mosque, Near Taj mahal, Agra.
© ImagesofIndia/Getty Image
Fatehpur Sikri in Uttar Pradesh, India
Bakrid is the feast of sacrifice, in remembrance of Ibrahim's (Abraham's) willingness to sacrifice even his own son, upon instructions from Allah. When he is about to do so, his son is replaced with a sheep instead. Bakrid is observed the world over as a day of feast and celebrations. Biryani and sweets are prepared and given to friends and their families, and the traditional hugs are exchanged through the day on meeting friends and relatives.
Today Bing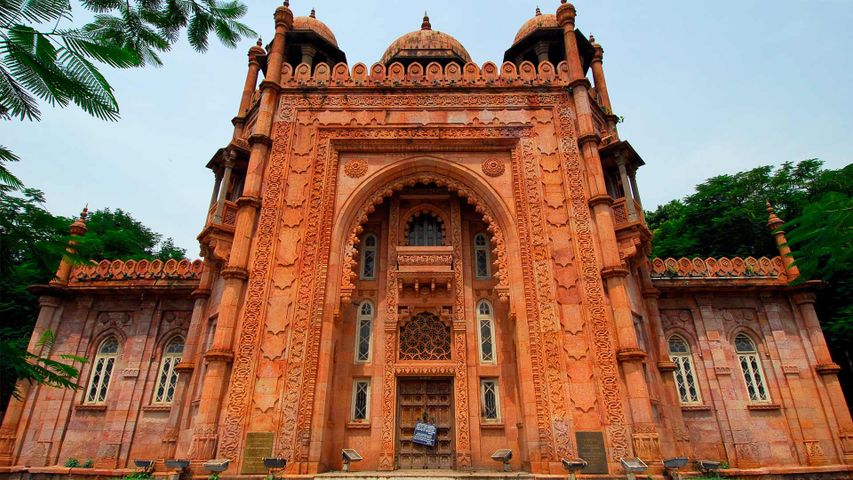 Chennai Government Museum
Aug 22, 2019