Low angle view of Charminar in Hyderabad, India
© Getty Image
The Arc de Triomphe of the east. Telangana Formation Day
Charminar (four minarets) is a historic monument located at the heart of Hyderabad, in the Telangana state of India. (Hyderabad is the capital of both Telangana and Andhra Pradesh states). The monument was built in 1591 by Muhammad Quli Qutb Shah, the fifth king of the Quṭb Shāhī dynasty, reportedly as the first building in Hyderabad, his new capital. Over the years, it has become a signature monument and an iconic symbol of the city's heritage.
Charminar is a square-shaped structure built out of granite and lime mortar. The monument predominantly has an Islamic-style design, but influences of Hindu architecture can also be seen in its ornamentation. It is flanked by four minarets on every corner which are 48.7 metres high. It is believed that the four minarets are symbolic of Islam's first four Khalifas. Each minaret is four stories tall, and the floors are divided by beautifully carved rings around it. The mosque is located on the top floor, and visitors can enjoy a short climb of the 149 steps to get there.
Today, we are celebrating Telangana Formation Day. The 29th state of India was established on this day. Telangana Day commemorates the state's formation following its separation from Andhra Pradesh. It is commonly associated with parades and political speeches and ceremonies, in addition to various other public and private events celebrating the history and traditions of Telangana.
Today on Bing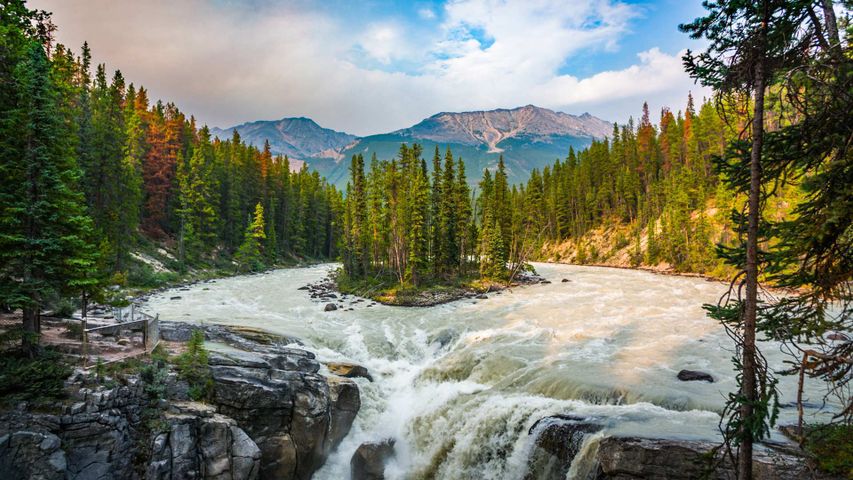 Sunwapta Falls in Jasper National Park, Canada
Jun 02, 2020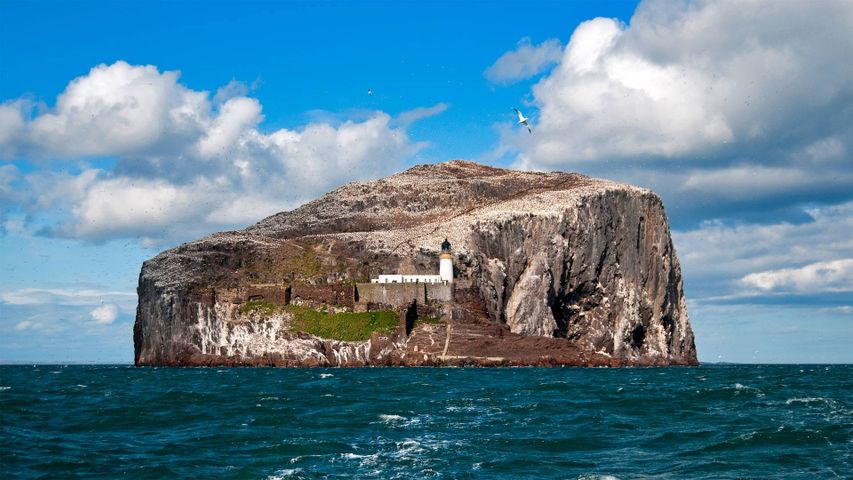 Bass Rock in Scotland's Firth of Forth
Jun 02, 2019