Elephant heard walking the plains in Jim Corbett National Park in India
© Shutterstoc
True masters of the jungle. Asian elephants
It's time for a virtual elephant safari – and we are in Jim Corbett National Park, which lies in the Nainital district of Uttarakhand, India. The park offers a breathtaking view of the mysterious wild jungle, valleys, and rich varieties of exotic flora and fauna. It has the glory of being India's oldest and most reputed national park. Spans over an extent of 520 square kilometres, its whole area comprises of hills, marshy depressions, riverine belts, grasslands, and large lake.
Today, we are watching the herd of Asian elephants, also called Asiatic elephants. These majestic creatures and the true masters of the jungle are distributed throughout the Indian subcontinent and Southeast Asia. Known to be the largest living land animal on the continent, these elephants have a very large and highly developed neocortex, a trait also shared by humans, apes, and certain dolphin species.
Jim Corbett National Park, which is a part of the larger Corbett Tiger Reserve, has about 700 Asian elephants. They are part of the migratory population that also lives in Rajaji National Park. So, if you are a wildlife enthusiast, it's time for you to pack your back and head to this region to see this majestic wild animal in its natural habitat.
Today on Bing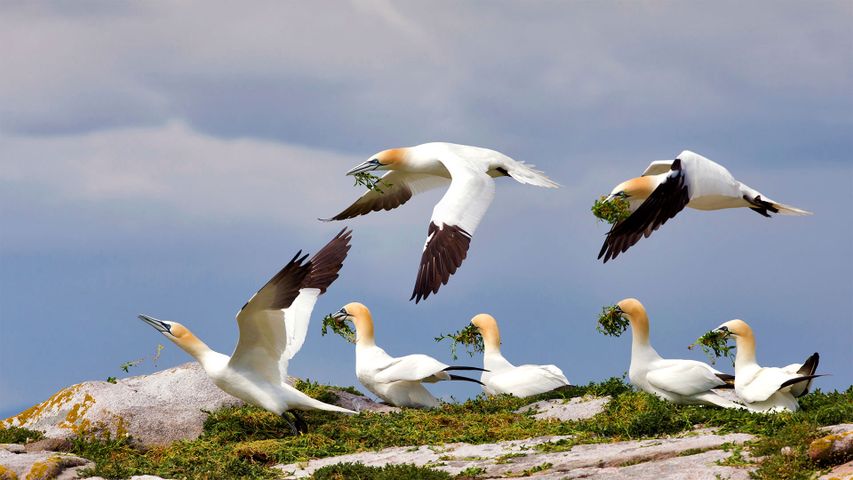 Northern gannets on Great Saltee Island, Ireland
Apr 28, 2021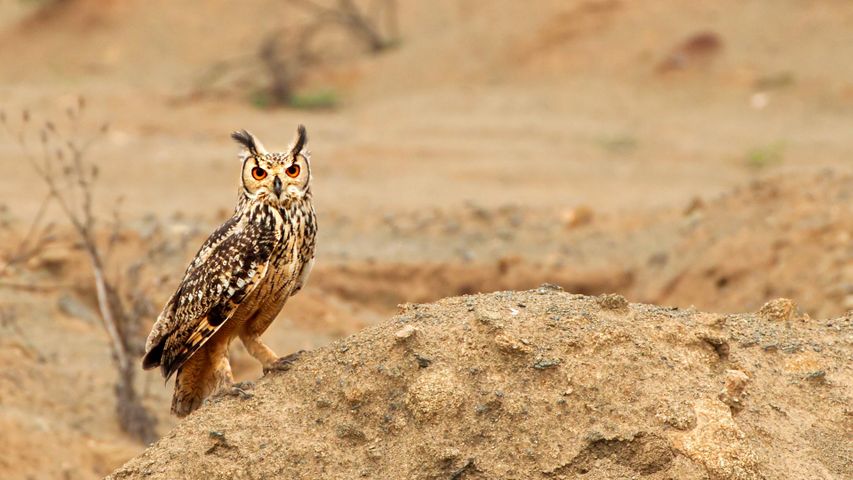 Eagle owl bird of prey in Karnataka.
Apr 28, 2019