Crested caracaras, Texas, USA
© Alan Murphy/Minden Picture
Crested caracaras
Found in the southern United States through Central and South America, the crested caracara is a member of the falcon family and makes its intentions loudly known, throwing its head back with rasping calls and cackling cries to attract a partner. Couples are loyal to each other and to their home, mating for life and returning yearly to the same nesting site and even the same tree.
Although the raptor depicted on the Mexican flag is a golden eagle, that imagery may have been inspired by the northern caracara, the region-specific species seen in our photo. Renowned ornithologist Rafael Martín del Campo believes that the caracara was depicted in pre-Columbian Aztec art and later was adopted as the bird symbol on the flag of Mexico.
Today on Bing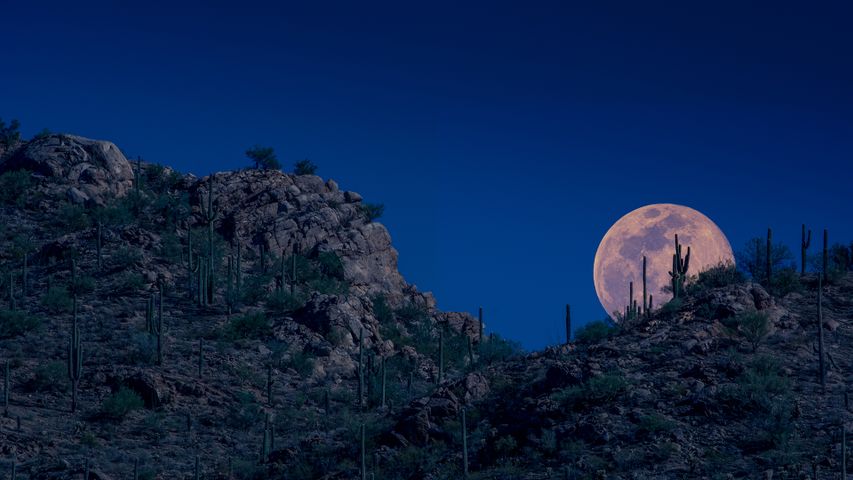 Salida de la luna, Tucson, Arizona, EE.UU.
Apr 06, 2023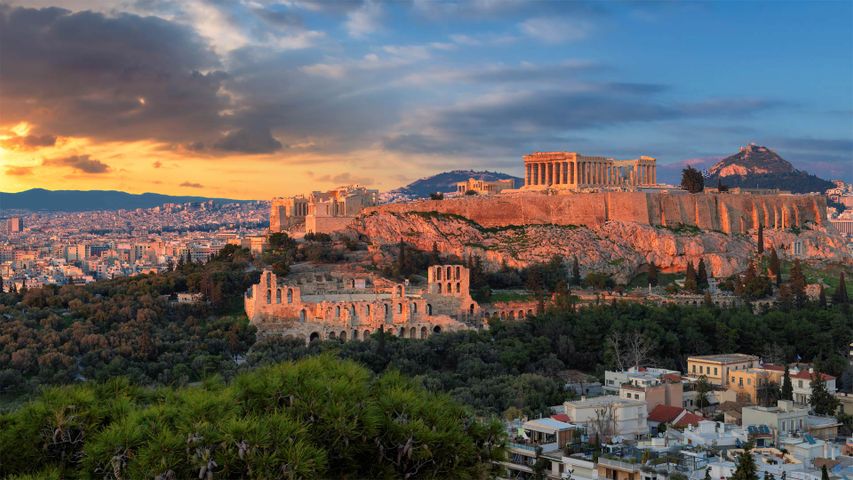 Parthenon temple, Acropolis of Athens, Greece
Apr 06, 2021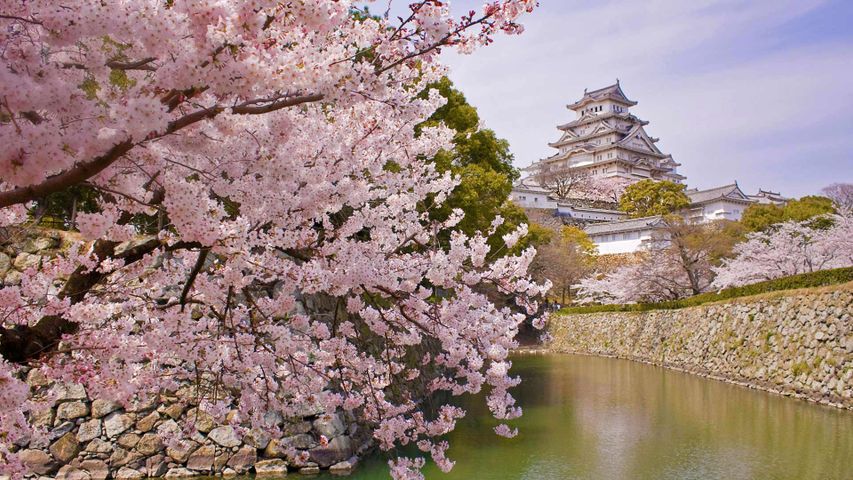 Castillo Himeji y cerezos en flor, Japón
Apr 06, 2020