Aurora borealis over Sycamore Gap, Hadrian's Wall, Northumberland, England
© Guy Edwardes/NPL/Minden Picture
Sycamore Gap, England
The aurora borealis has illuminated the sky with colour here at Sycamore Gap, in Northumberland, England's most northerly county. This sycamore tree has been keeping a lonely watch for hundreds of years at the bottom of a steep dip in Hadrian's Wall, the 117.5-kilometre-long fortification built to mark the north-west frontier of the Roman Empire.
This part of Northumberland is also home to Europe's largest area of protected night sky and England's first and largest dark sky park. Very low levels of light pollution in this area make it a popular destination with stargazers who can see the Milky Way – and sometimes the neighbouring Andromeda Galaxy – with the naked eye on a clear night.
Today on Bing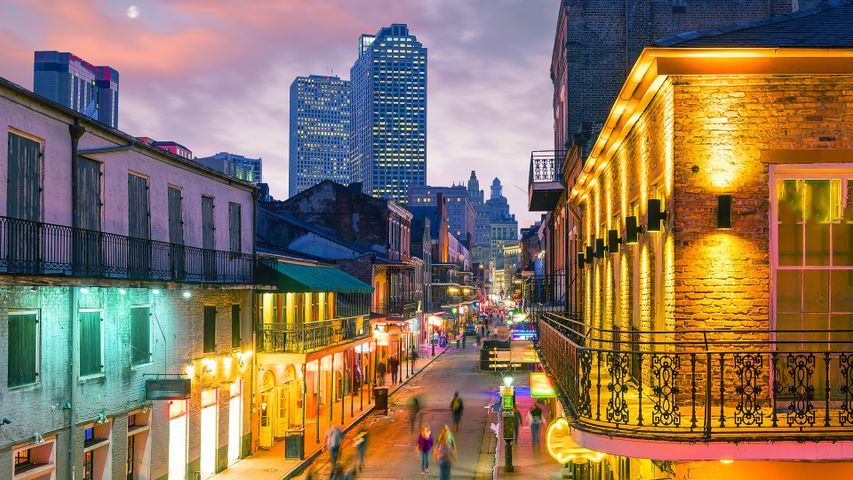 Barrio Francés, Nueva Orleans, Luisiana, EE.UU.
Feb 21, 2023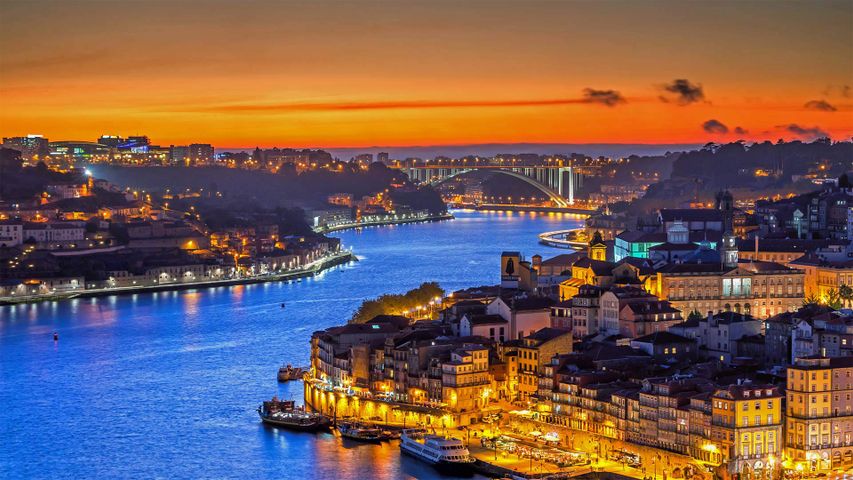 Porto, Portugal
Feb 21, 2021