A pumpkin patch in Newton, Massachusetts
© Frank Debonis/EyeEm/Alam
In a field of fruit…or vegetable?. Pumpkin patch
It's not too late to pick up a pumpkin to add some Halloween flair to your doorstep. Although pumpkins are grown across the United States, most of the 2 billion pounds produced in the US come from five states – California, Illinois, Indiana, Pennsylvania, and Texas. While California grows the most pumpkins headed for the jack-o'-lantern market, Illinois wins in poundage, though, most of its crop ends up as pie filling or other processed products – perhaps even your pumpkin spice latte?
And while we're talking orange orbs, what is a pumpkin exactly? You might think they're vegetables, but botanists say they're the fruit of pumpkin vines. They're considered fruit because pumpkins contain seeds and grow from the same part of the plant that produces flowers. Whether you opt to consume or carve, we invite you to enjoy this fruit of the spookiest season!
Today on Bing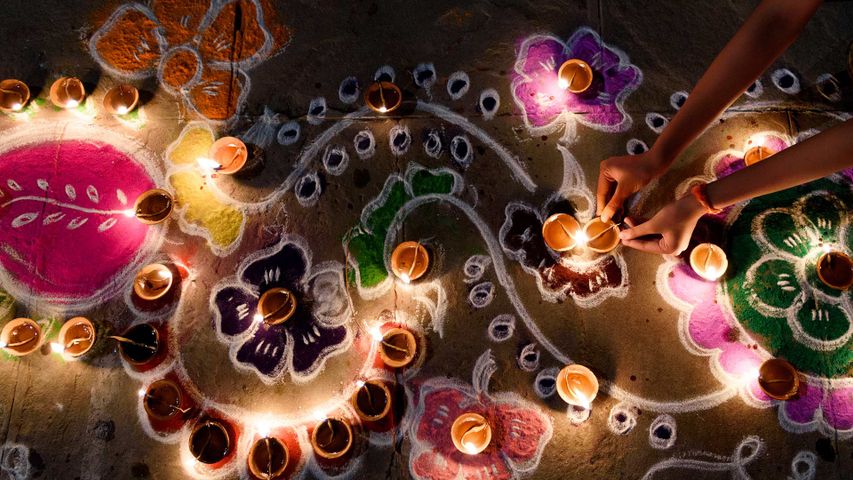 Diwali rangoli and diyas in Varanasi, U.P.
Oct 27, 2019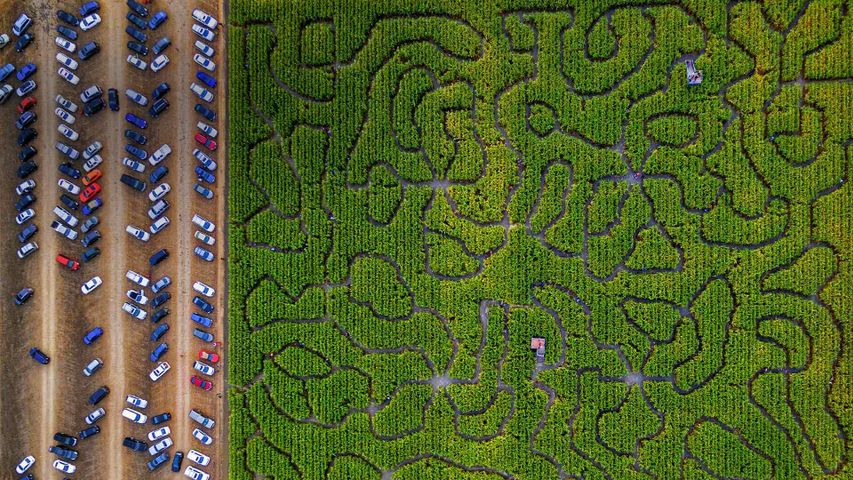 A corn maze in Petaluma, California
Oct 27, 2018