Lifeguard shack at sunset on The Entrance beach, Central Coast, NSW, Australia
© Yury Prokopenko/Getty Image
Sand, surf, and sun
Serenity is the name of the game here at the Entrance beach in New South Wales' Central Coast region in Australia, and with sunsets like these it's easy to see why. A beloved destination for family holidays and weekend getaways alike, the beach and backing town gains its name by being the entrance to Tuggerah Lake off to the north – acting as a narrow channel between it and the Pacific Ocean on the opposite side.
Just over an hour's drive from Sydney, this small town packs plenty of history, and is the home to both Norah Head Lighthouse - an operating beacon for shipping that was built in 1903 - as well as a classic carousel built in Germany during the late 1800s, which continues to delight children to this day. But because the Entrance area has six different beaches to enjoy, most still visit for the perfect combination of sand and surf. As the weather continues to warm on our shores, it's making us want to start packing our bags as well!
Today on Bing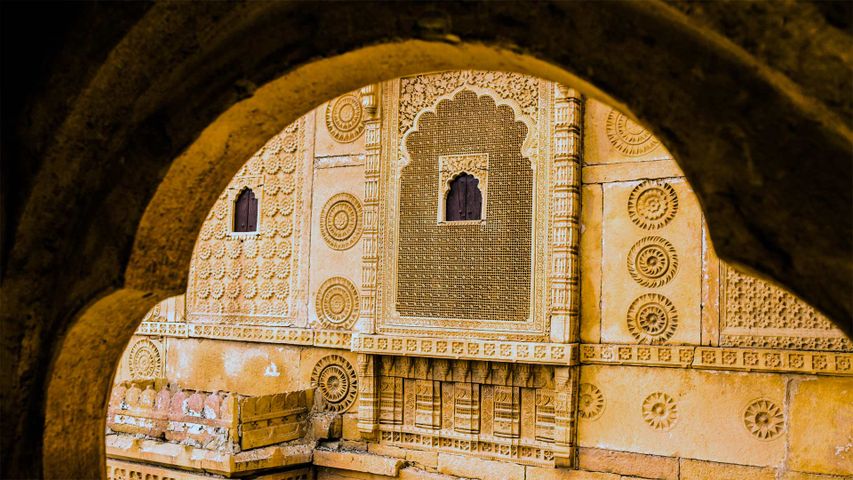 Inside the Jaisalmer Fort, Rajasthan
Sep 15, 2019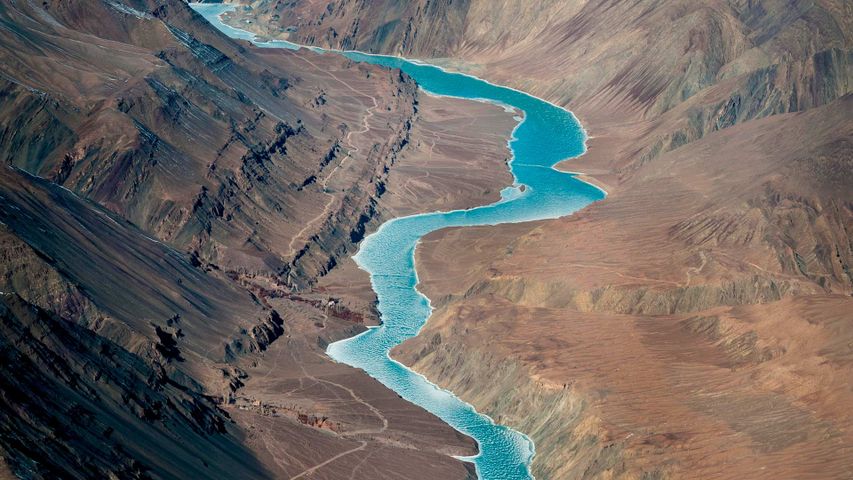 The Indus river from a winter flight to Leh, Ladakh.
Sep 15, 2018