Salar de Uyuni, Bolivia
© Ignacio Palacios/Getty Image
El Día de Star Wars. Que la fuerza te acompañe
Si eres seguidor de Star Wars, este paisaje te resultará familiar. Es el salar de Uyuni, en Bolivia, una de las localizaciones que aparecen en "Los últimos Jedi", el episodio octavo de la saga de ciencia ficción ideada por George Lucas. Te lo mostramos porque hoy es el Día de Star Wars, una efeméride que se celebra en todo el mundo desde 1979.
Aquel año, Margareth Thatcher accedió a la jefatura del gobierno del Reino Unido, y un diario británico la felicitó utilizando un juego de palabras que mezclaba la fecha de aquel día con el famoso lema de los Jedi. El titular que publicó el London Evening News en su portada fue "May the 4th be with you" (Que el 4 de mayo te acompañe), que en inglés suena parecido a "May the force be with you" (Que la fuerza te acompañe).
Como ya hemos dicho, el salar de Uyuni se utilizó en Star Wars para recrear el planeta Crait. Este lugar de paisajes lunares se formó hace miles de años y se encuentra en la región de Potosí, en el altiplano de los Andes. Se trata del mayor desierto salado del mundo y también del más alto, ya que está 3.660 metros por encima del nivel del mar.
Today on Bing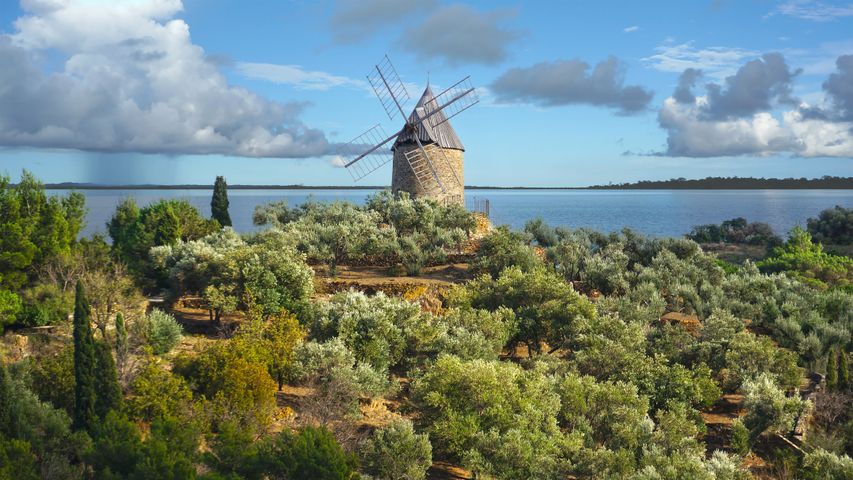 Ancient stone windmill, France
May 04, 2022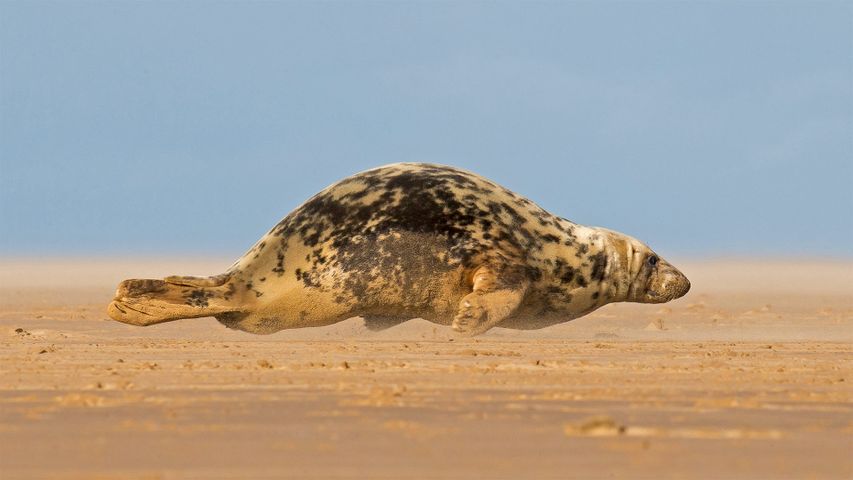 Grey seal in Donna Nook, Lincolnshire, England
May 04, 2021