Opposite Day Windows 10 Theme
Same... but different? Opposites attract. In this collection of wallpapers, You'll find here opposite colors, sizes, styles, all integrating for a very appealing end result of mastering uniqueness.
Microsoft has released a new Windows 10 theme pack called Opposite Day to the Microsoft Store. The theme package contains 15 pictures in 4K resolution of opposite colors from egg, dog and fish. This theme free download to apply on the Windows desktop screen.
We are celebrating with one of a kind collection of images the pride of being and feeling different and still be part of the world. It all starts from within, the things found on this theme reflect on that attraction and inclusion of opposites. You can appreciate how life goes on and how beautifully everything makes a difference in existence by just being.
This is a lightweight theme that takes up only 14.73 MB of hard disk space. This application rated for all ages, you can apply this theme on at least ten Windows 10 devices.
Same... but different? Opposites attract in these 15 images, free for Windows 10 Themes.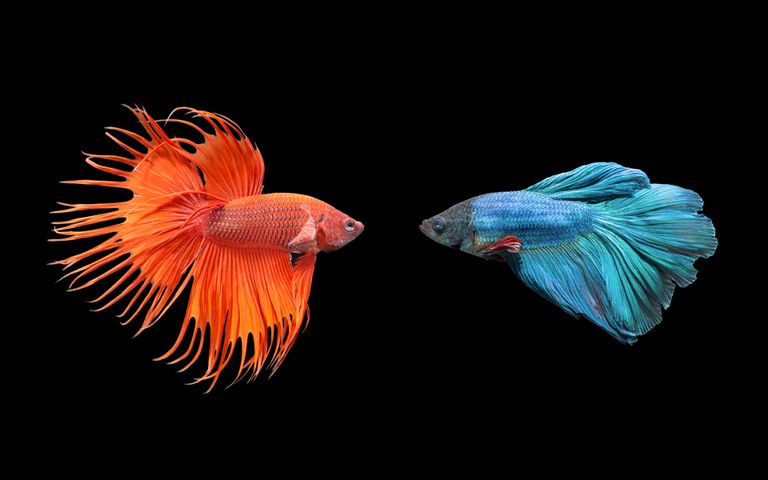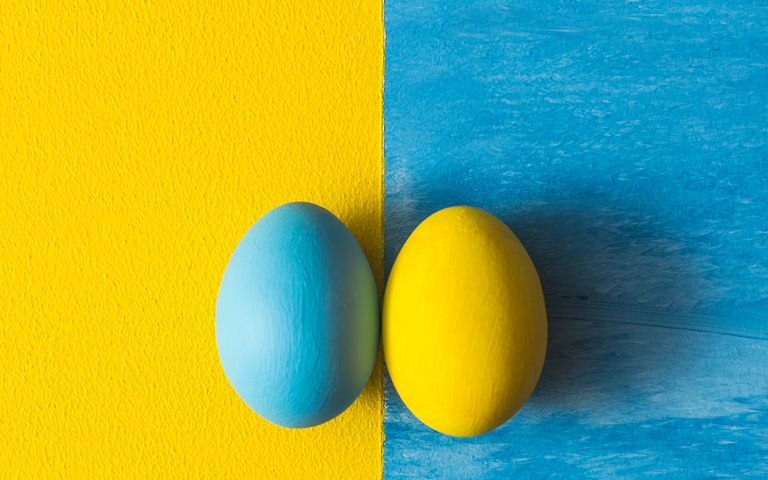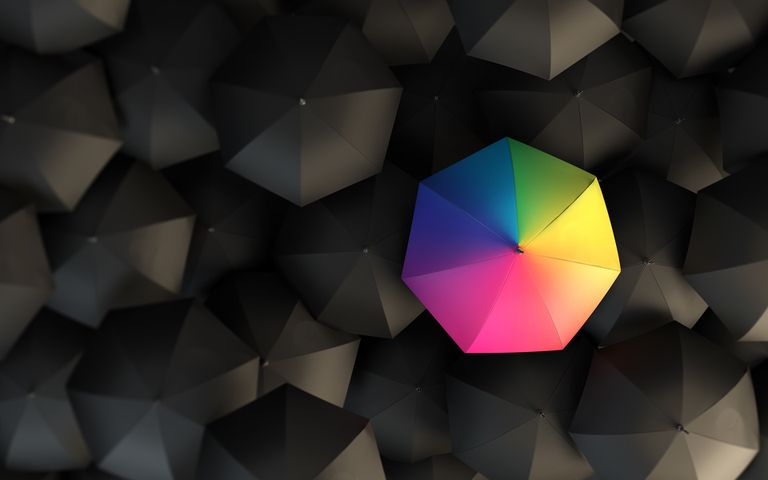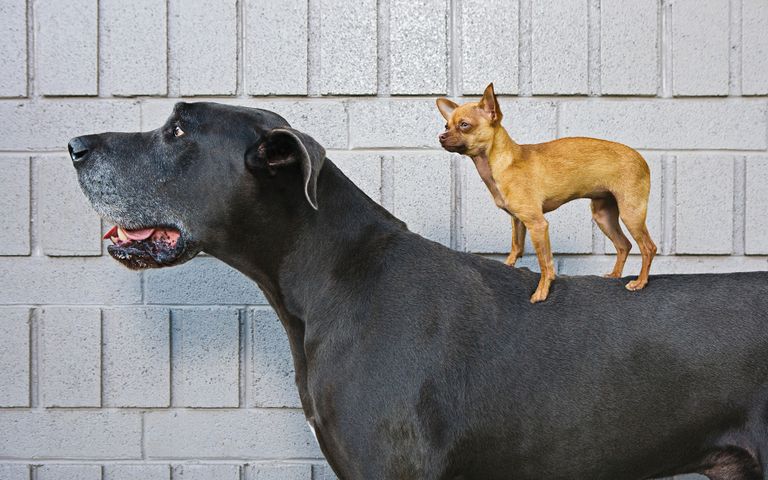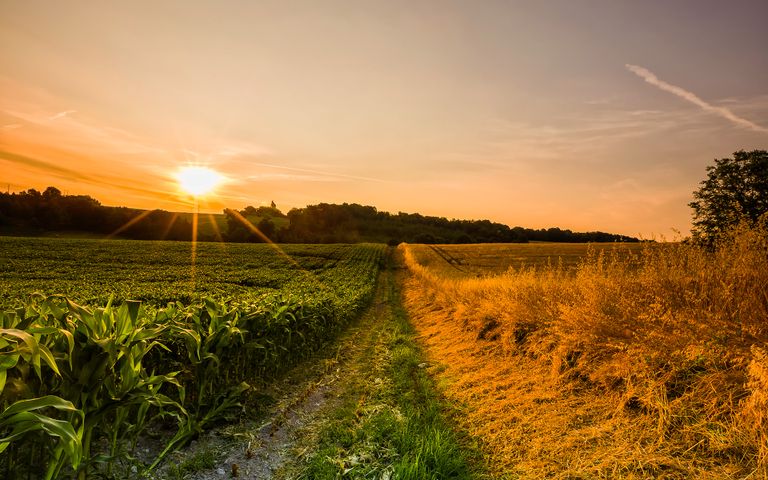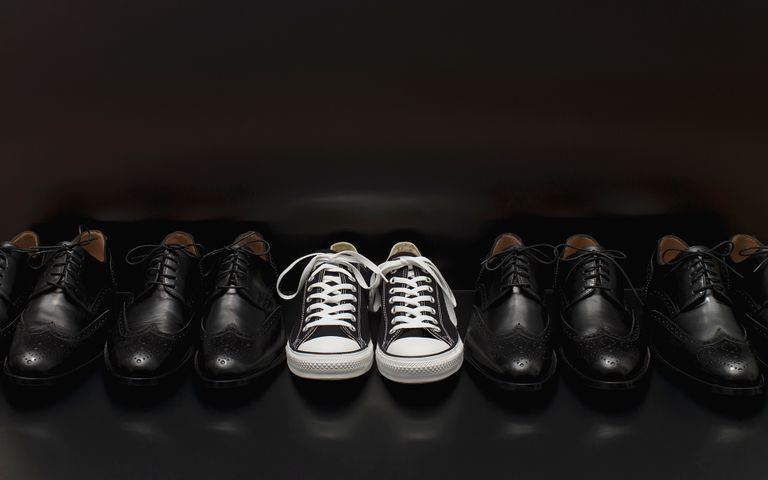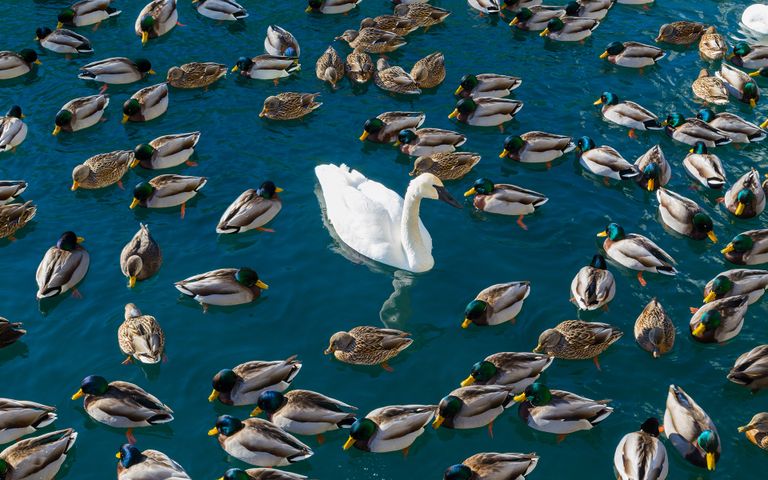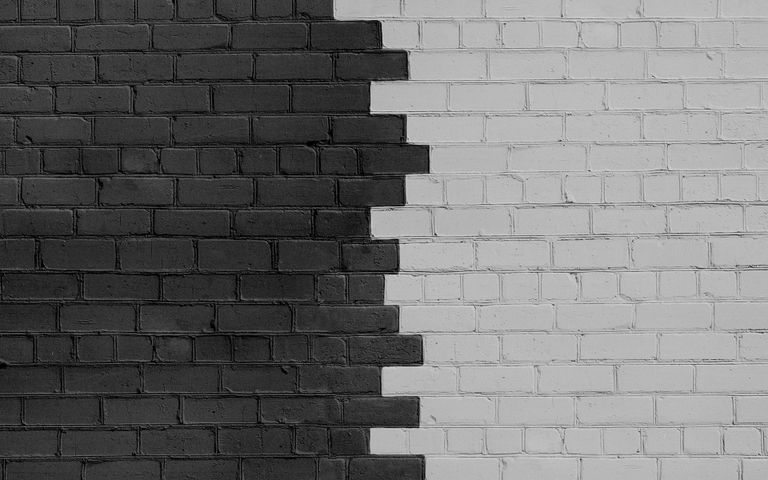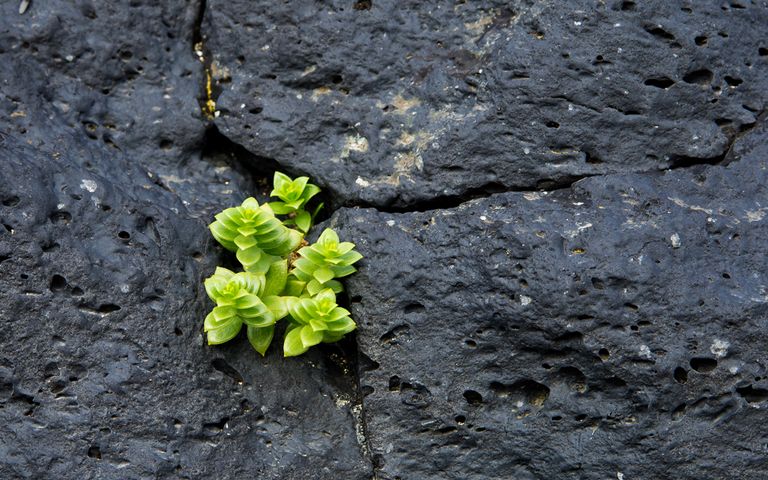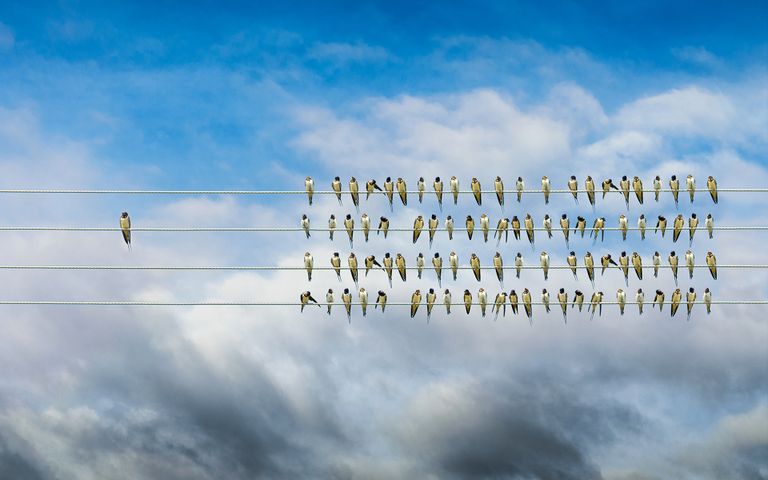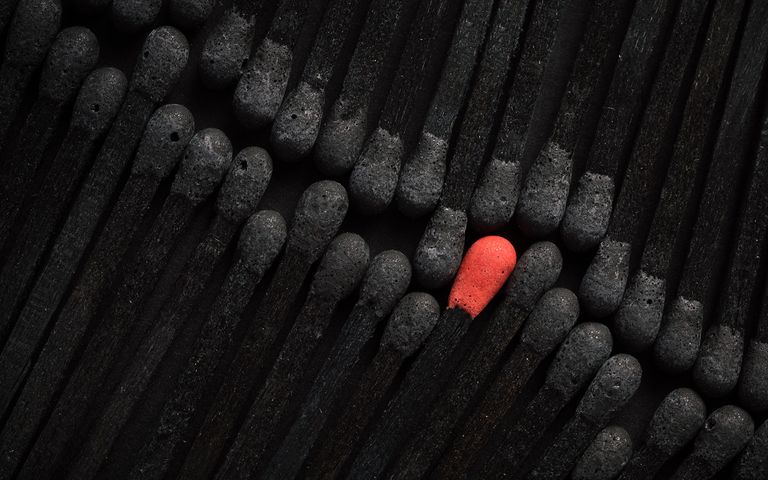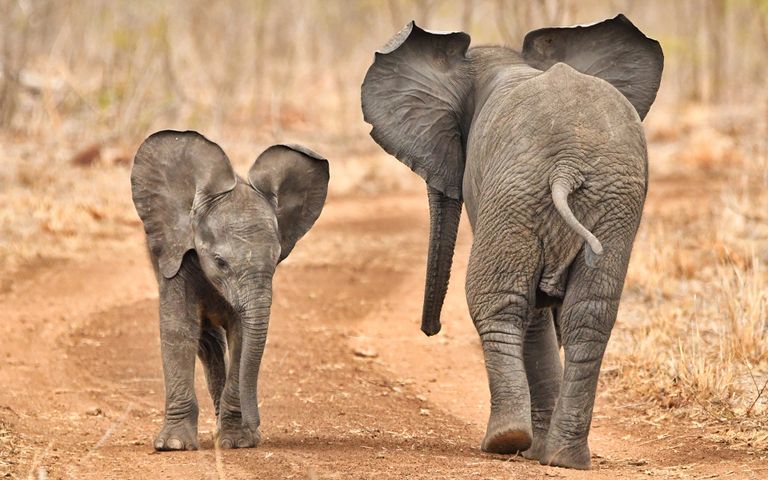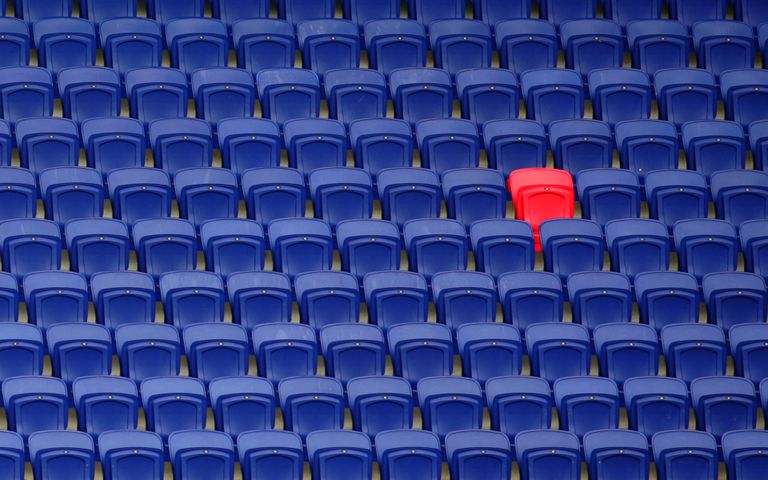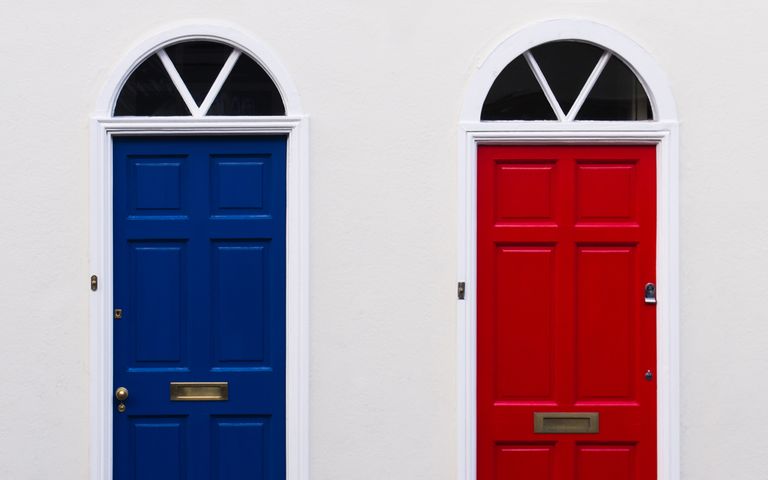 Released by Microsoft on 1/8/2019
System Requirements
Before applying "Opposite Day" theme to your device, make sure you meet the below minimum requirements:
OS: Windows 10 version
System Architecture: x86, x64, ARM, ARM64
It will ask you to sign in with your Microsoft account if you are not already signed in before downloading.
How to Get Opposite Day Windows 10 Theme
Here is how to download the Opposite Day Windows 10 theme, install and apply this theme on your desktop:
Navigate to this page
Click on Get button and it will redirect to the Windows Store on your computer and displays the theme.
Press the Get button again and the system will start downloading if none any compatibility issues on your windows system. 
Wait for a little until the theme is installed and click on Apply button.
Now, select "Opposite Day" to make this the default theme.
That's it, you may now enjoy its wonderful collection of wallpapers. 
Note: If you have plenty of themes installed and no longer need them, you can remove them by right-clicking on a selected one.
How to change your theme on Windows 10
You can go to Start> Settings> Personalize> Themes and click on the theme you prefer.
You can also modify the colors, fonts, and music as you like.
How to change background wallpapers in automatically
You can go to Start> Settings> Personalize> Background and then click Background drop-down menu and select Slideshow.
On the Change picture every drop-down menu, selects the frequency as you prefer.