Cherry blossoms, Lake Tai, Wuxi, China
© Eric Yang/Getty Image
Lake Tai, China
The tranquil appearance of Lake Tai belies its location within Wuxi, China, a city of 7.5 million people in the southern Jiangsu province. A short distance to the east is Shanghai. But city life feels a world away here at China's third-largest freshwater lake, which provides a retreat from urban life, attracting locals and tourists to its picturesque shores.
There is no more popular time to visit Lake Tai, also known as Lake Taihu, than when its 30,000 cherry trees bloom on Turtle Head Isle, a peninsula that helps form a cove at the north end of the shallow lake. Turtle Head is the perfect starting point for a visit to the lake, where visitors can walk through scenic trails, gardens and bridges.
The cherry trees bloom for about 10 days, usually starting in late March and early April. If the scene evokes thoughts of Japan, you're on the right track as the viewing of blossoms is a long-standing tradition in Japan. In fact, the trees of Lake Tai were a gift from Japanese visitors who helped plant them in Wuxi.
Today on Bing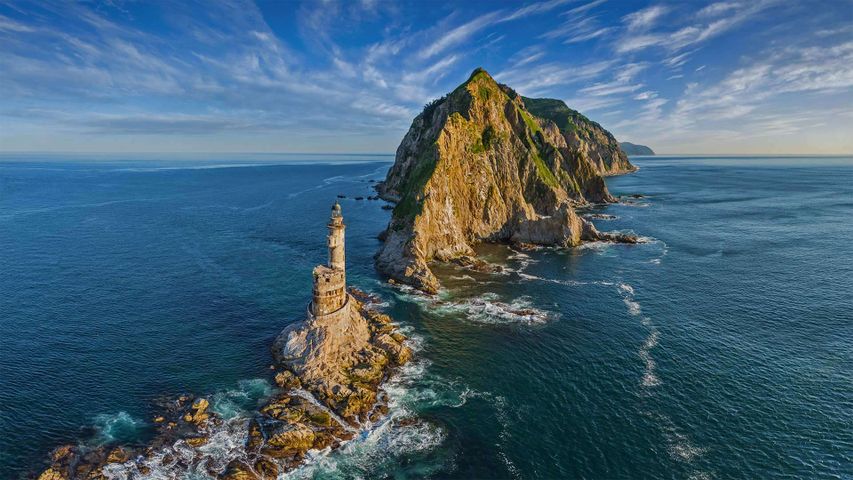 Lighthouse at Cape Aniva, Sakhalin, Russia
Apr 03, 2021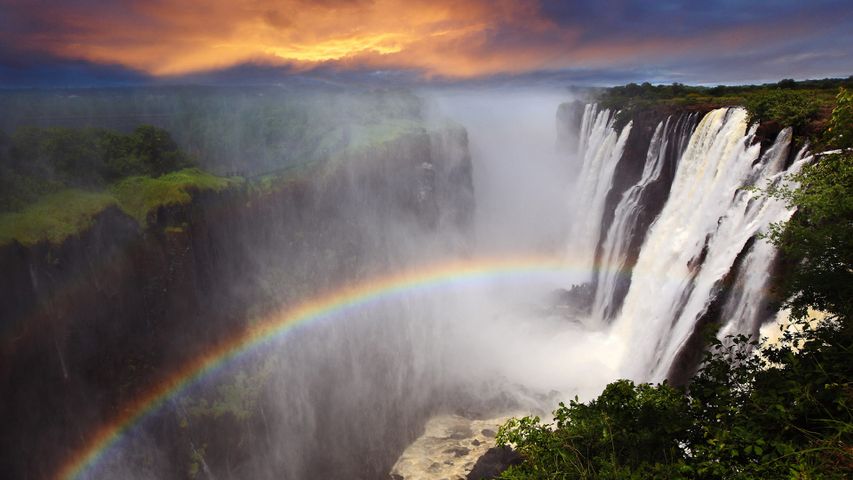 Arcoíris en las cataratas Victoria, Zambia
Apr 03, 2020