Caribbean coast near Buritaca, Colombia
© Nicholas Hills/Getty Image
Coast of Colombia
Central America becomes South America at the shores of Colombia, the northernmost country in South America. Colombia is the only country in South America that has coastline on both the Caribbean Sea to the east and the Pacific Ocean to the west. Seen here is a stretch of beach near Buritaca, on the Caribbean side of Colombia. This region of Colombia boasts some of the most beautiful beaches in the country. It is also among the country's most ecologically diverse with jungle, desert and the highest coastal mountain range in the world, the Sierra Nevada.
Colombia's colonial history began in this region when Spanish conquistadors landed in 1499. Within 50 years, the Spanish had established the kingdom of Granada beginning a rule that would last nearly 300 years.
Today on Bing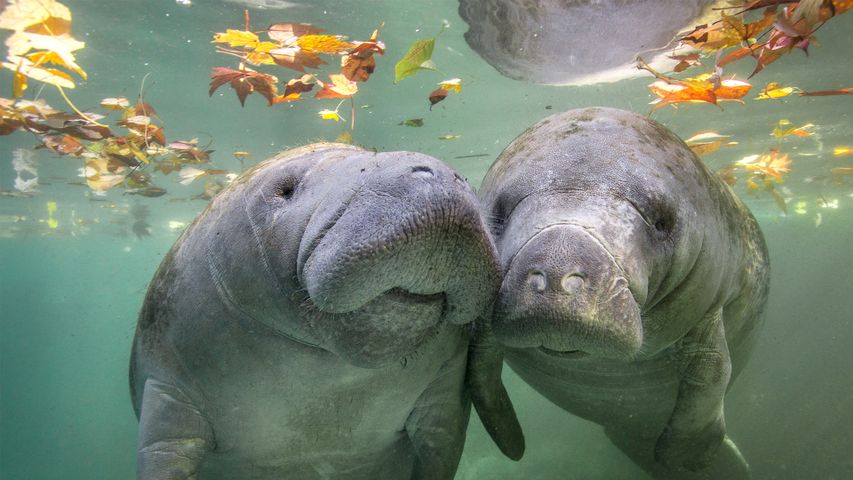 Dos manatíes, Crystal River, Florida, EE.UU.
Mar 29, 2023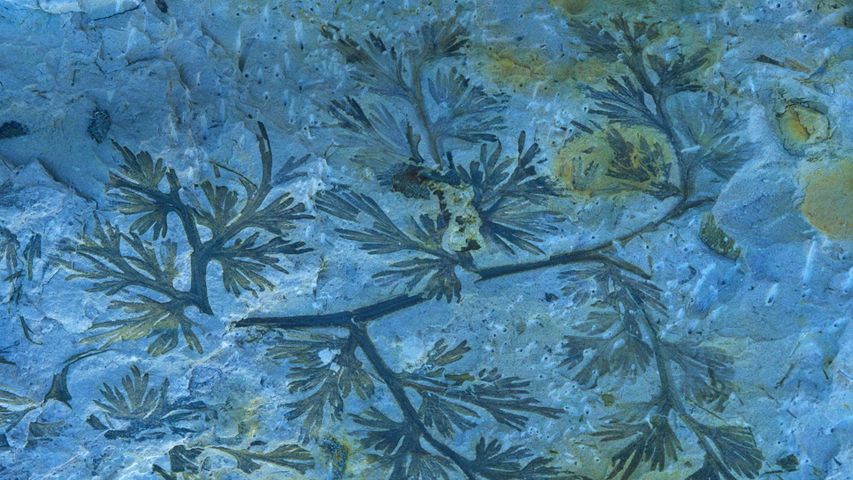 Helecho fosilizado en Córdoba, España
Mar 29, 2020